HVAC Services
Lic# 148550 K39
Providing a Range of
Commercial & Residential Services
At Diamond Mechanical, Inc., we make sure that our customers get the most out of what they spend from their pocket. With years of experience we cater to all your air conditioning and heating needs. We service and repair our residential customers with excellence. We do sales, service and installation and make sure our customers feel good at home or business. We also provide estimates on new installations. The most important thing is the quality and attention to detail that we provide. With Diamond Mechanical, Inc., you can expect value and comfort.
Residential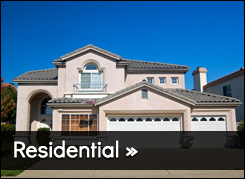 Conversions & Replacements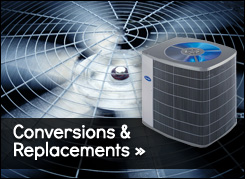 Commercial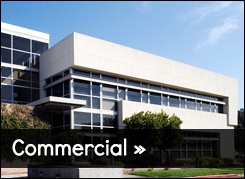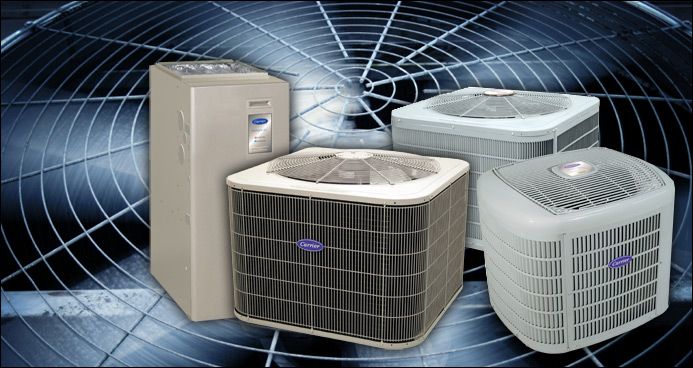 About Us & Why We Are
The Best For Your Project
Diamond Mechanical, Inc., serving Arizona since 1993, is considered by our customers to be "The Jewel of Air Conditioning Companies",.
The staff at Diamond Mechanical, Inc. has over 100-years combined experience in the HVAC industry and we are ready to help you plan and execute any size project from the smallest of the small to the largest of the large.
Diamond Mechanical, Inc. is constantly looking for and investigating new products as well as better ways to serve you.
From the Rim of the Grand Canyon to Carson City Nevada, and South to the borders in Nogales, we have been involved in many interesting projects in the past 20-years and plan to keep expanding and exploring opportunities throughout the Southwest Region.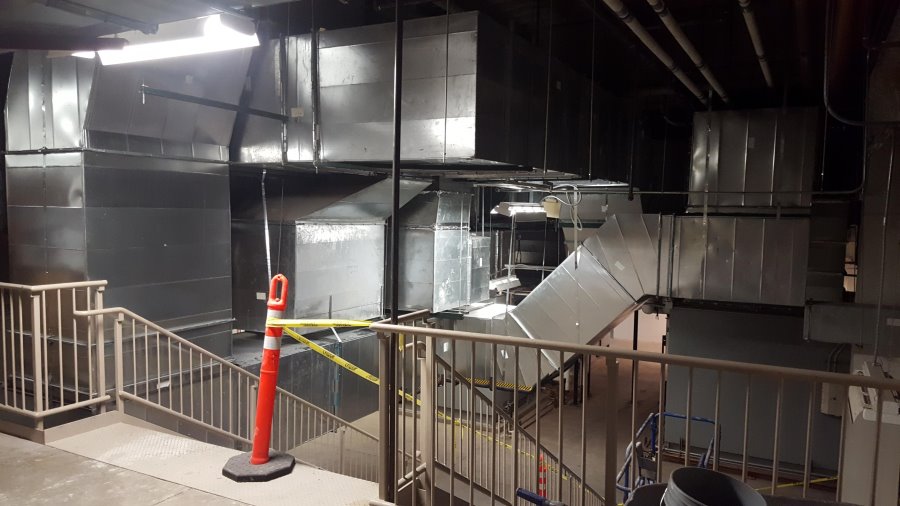 Ductwork Installation
Ductwork Installation
Ductwork Remodel
Ductwork Re-routing
Ductwork Repair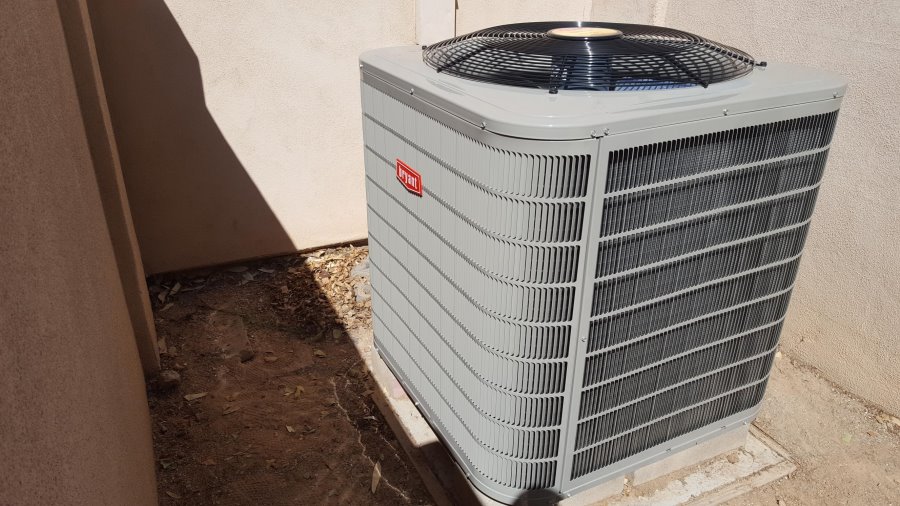 Rooftop Install
Small to Large, We do it All
New Installations
Repairs
Replacements

Just the right solution for my 100 year old historic home. She has never had central heating and cooling so it is a major change that we are loving.
As good as the System is, your crew was even better. I was so pleased with the way every Diamond Mechanical staff member conducted himself. They were thoughtful, caring of the unique nature of the home construction, and so easy to work with. Thank you so much for doing such a great job for me. I appreciate it more than you know.
Ted and his Diamond Team are top-notch pros. I had my three HVAC units replaced as they were 18+ years old. He recommended high quality Bryant units. His pricing was very fair. More importantly, the installation was first-class, including syncing with my iPhone… The Diamond Team completed the installation in a day…. the follow-up was superb.
Address
Diamond Mechanical, Inc.
3820 W. Happy Valley Rd.
Suite 141, PMB 506
Glendale, Arizona 85310